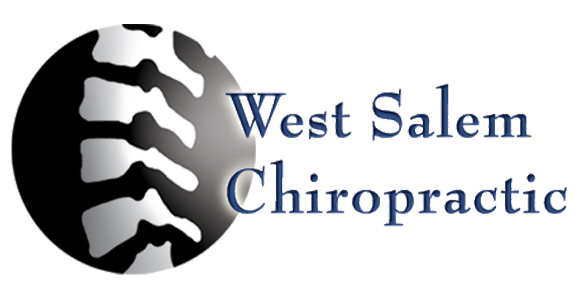 At West Salem Chiropractic, we address the cause of your pain, not just the symptom. Ask how you can pay $32 per visit after your first visit! Call today!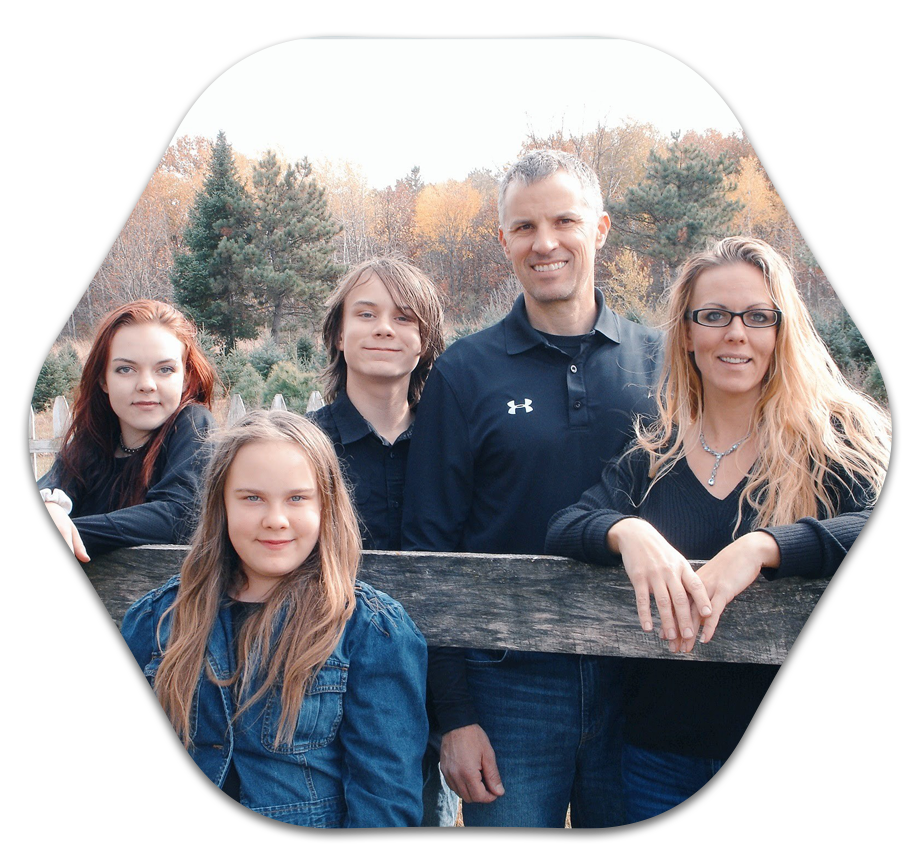 Chiropractor
West Salem WI
Welcome to West Salem Chiropractic located in West Salem. At West Salem Chiropractic, our goal is to make chiropractic care an approachable method of recovery. There's no reason you should be tolerating uncomfortable levels of pain due to a car accident, spine injury, or pregnancy. Our West Salem Chiropractor, Dr. Daniel Eoriatti, can provide a chiropractic adjustment, helpful and simple lifestyle changes, and well-rounded advice that you can act on in your daily life. We'll find the source that's causing your pain, and develop an effective treatment plan for your needs. We service West Salem, Wisconsin & all of La Crosse County.
West Salem Chiropractic
- Call today!
Chiropractic care has proven to be one of the most effective and safest forms of health care for spinal injuries. Many of our patients at West Salem Chiropractic are suffering from long-term back pain, car accident injuries, spine injuries, or back pain due to pregnancy. Dr. Daniel Eoriatti specializes in a chiropractic technique called the Gonstead technique. He enjoys teaching new patients about this practice and making treatments an approachable method of care and recovery. Frequently people experience pain and choose to tolerate it rather than treat it. Don't wait! Come in and see Dr. Daniel Eoriatti today and get on the road to recovery.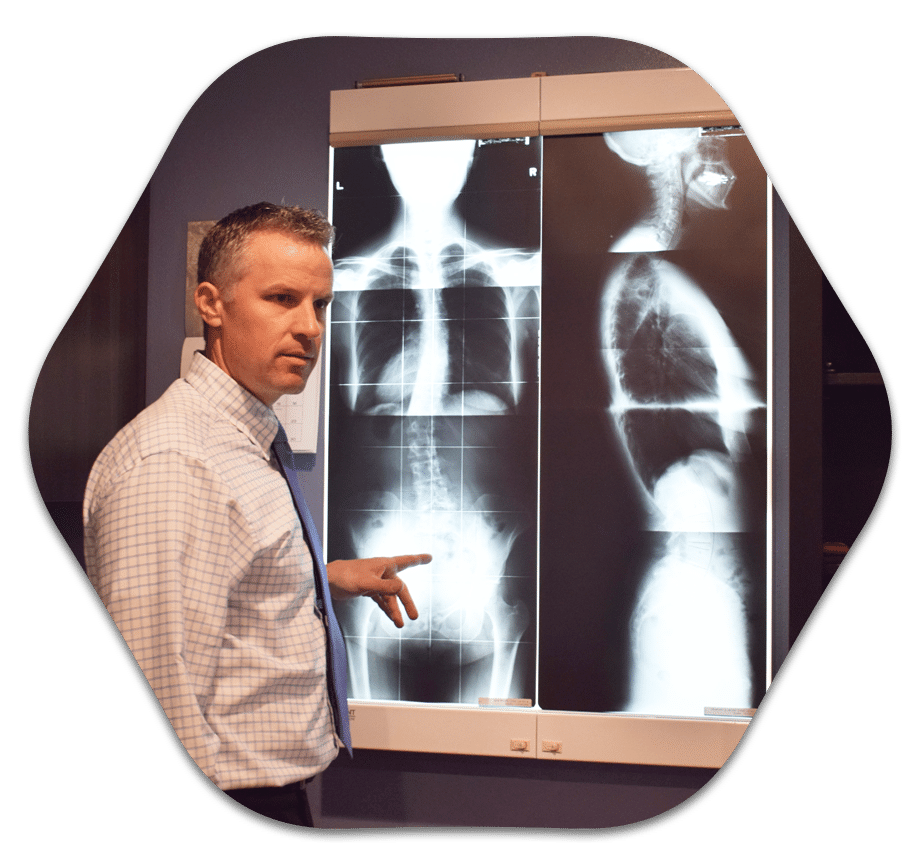 Why Dr. Daniel Eoriatti?
WEST SALEM, WISCONSIN'S CHIROPRACTOR
Extremity Adjusting - Knees, Shoulders, Ankles, Wrists
Back Pain Specialist
Pregnancy Chiropractor
Spine Injury Professional
Car Accident Back Pain Chiropractor
Wound/Injury Healing with Erchonia Cold Laser
Gonstead Technique Expert
Over 25 Years of Experience
INSURANCES ACCEPTED
Anthem Blue Cross Blue Shield
United Healthcare
The Alliance
Gundersen Lutheran Health Plan
Sr. Preferred
Medicare
Medicaid
UMR
Other options are also available, please call for clarification
You deserve to feel better
Over 25 Years of Experience
What Kind of Training Does a Chiropractor Have?
Chiropractic doctors go through a minimum of four years of schooling at a chiropractic college, generally preceded by an undergraduate degree in the basic sciences or several years of experience in a prior relevant health care field.
Students of chiropractic care must spend a minimum of at least 4,200 hours with their teacher, and a minimum of 1,000 hours of fully supervised clinical training with an instructor as they learn the appropriate diagnosis and treatment techniques to help heal your body and restore it to its natural, fully functioning state.
At West Salem Chiropractic our chiropractic team is ready to meet with you to discuss your needs. We will help to design a program that is right for you. We look forward to meeting you.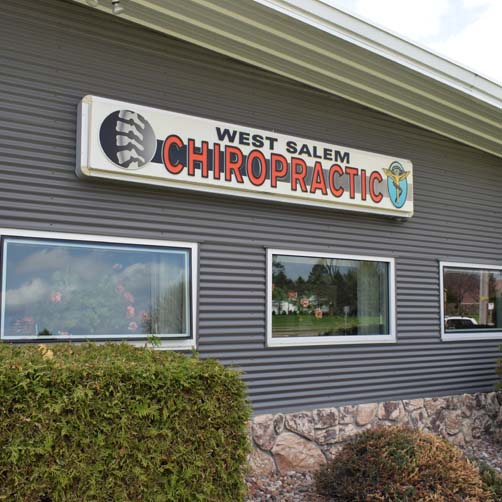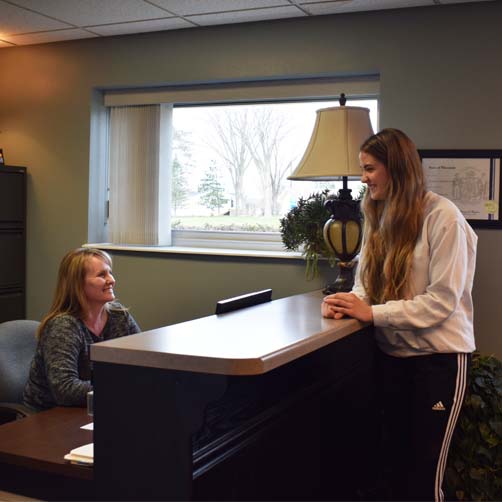 What do our patients have to say?
"Very caring, listens to your needs and promotes things for you to try! Should be voted best place in La Crosse county!"
Eve Z.
"Dr. Dan can adjust even the stubborn areas and make an individual feel so much better. He's an excellent chiropractor!"
Becky F.